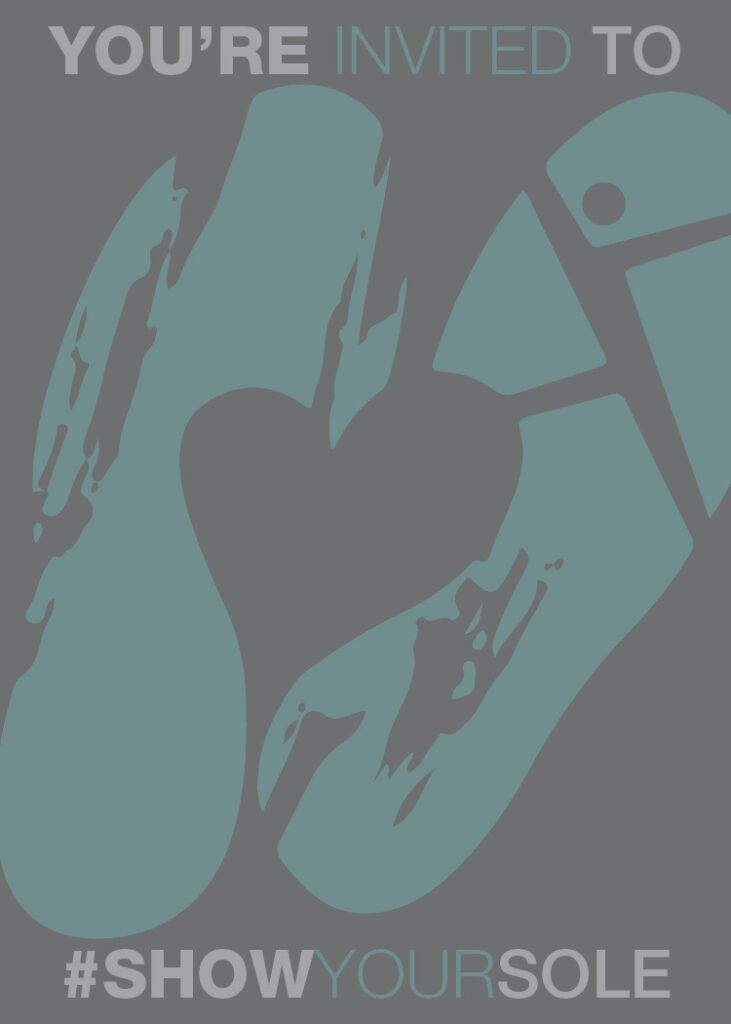 Bring your sole mate and enjoy delicious victuals and libations, greet friends new and old, and hear what we've been up to in year one of the Sole Focus Project.
Find out what exciting things we have in store for year two!
Thursday, March 8, 2018 from 5:00pm – 7:00pm
Refreshments & Entertainment
Spago Trattoria & Pizzeria
3850 Dougall Ave., Windsor
Just for attending you will be entered into a draw to win 2 tickets to the Detroit Tigers opening day!